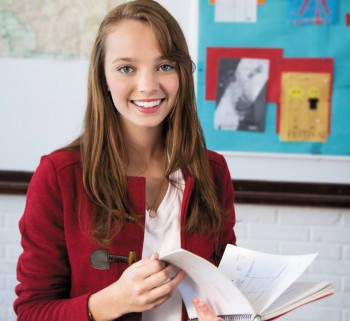 Adolescents who seek orthodontic treatment early can enjoy the benefits of a beautiful, healthy, straight smile for the rest of their lives. At Kraus Orthodontics in Allen, we offer compassionate orthodontic care to our teen patients in Allen and the surrounding Texas areas.
Invisalign Teen
Invisalign Teen braces are one of our most popular teen orthodontic services. Invisalign Teen uses a series of clear plastic aligners to straighten teeth. These aligners are custom-made for each teen patient using molds and 3D imagining technology. Each aligner fits directly over the patient's teeth and gently pushes the teeth into a straighter position. Teen patients swap out their aligners every few weeks as their teeth gradually straighten. Invisalign braces are completely clear and won't stand out against your child's teeth. Patients also love Invisalign Teen braces because they're completely removable—allowing them to eat, drink, and care for their teeth without difficulty.
Traditional Braces
Traditional braces can correct serious misalignment and other issues. Parents still choose traditional braces to straighten their teen's teeth, because traditional braces are one of the most effective orthodontic treatments. Using traditional braces, we can help your teen develop a straight, stunning smile that will build their confidence and help them be more successful in adulthood. Traditional braces are affordable and can yield amazing, meaningful results.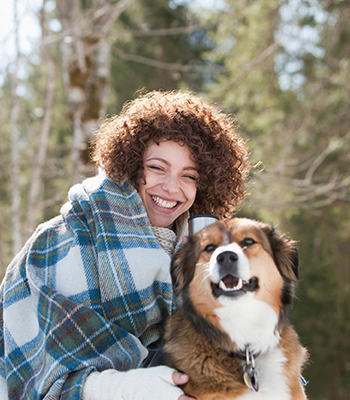 Overbite Correction
Overbite occurs when the top front teeth overlap the bottom front teeth too far. Overbite can lead to issues with dental health, and can affect a teenager's confidence. At our practice, we have the skill and technology to fix and treat almost any potential overbite issue and help your child achieve their smile goals.
Underbite Correction
Underbite occurs when front bottom teeth extend beyond the top front teeth. Underbite issues can lead to health concerns and make eating difficult. Underbite issues can also have a negative effect on a teenager's self esteem and confidence. At Kraus Orthodontics, we offer meaningful treatment for underbite issues.
To find out more about our teen services, call us in Allen, TX today. You can also contact us here.