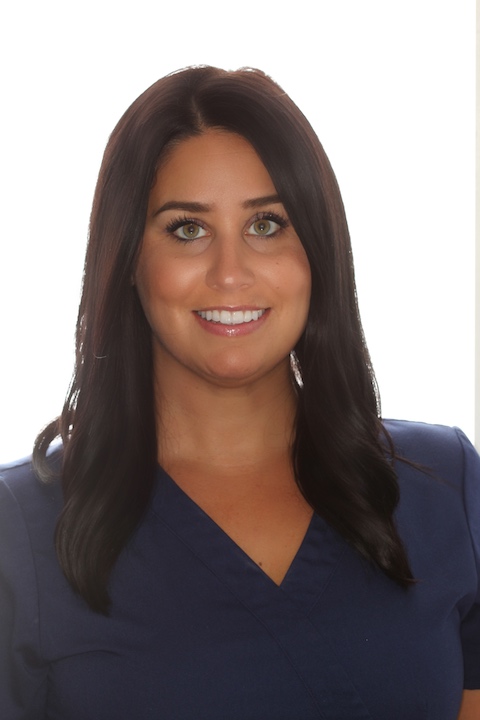 Jeanette, Orthodontic Technician
I have been an Orthodontic technician since 2002 and am still loving it every day! I feel so blessed to be able to help make a positive difference for so many patients. I have so much fun doing what we do here.
I have 3 awesome kiddos and a dog named Bo. We live here in Allen and love this little bubble we call home. We love all things sports: Go Allen Eagles, Go Cowboys!
For fun I love to shop, travel, watch sporting events, swimming, and enjoy doing home improvement/decorating projects.
---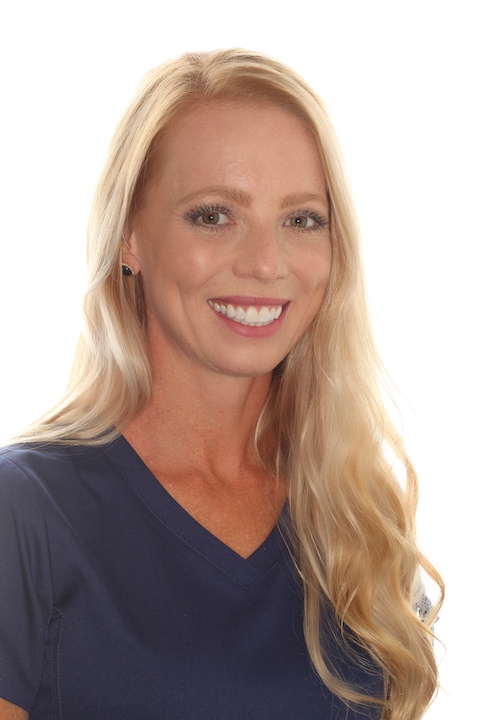 Katie, Treatment Coordinator
I love teeth! I began my orthodontic career right out of high school and enjoyed transforming smiles for many years.  I took some time away to raise my family.  Now, I'm back and loving every moment!
Our team here at Kraus Orthodontics is so warm and friendly that it seems I'm not coming to "work", but spending my day with friends.  Seeing the faces of each of our patients and being part of their orthodontic journey is so rewarding.
I have lived in Allen with my children Molly, Wyatt, and Mabel for 13 years. I absolutely love seeing our patients' smiles while at community events.  Go Eagles!
---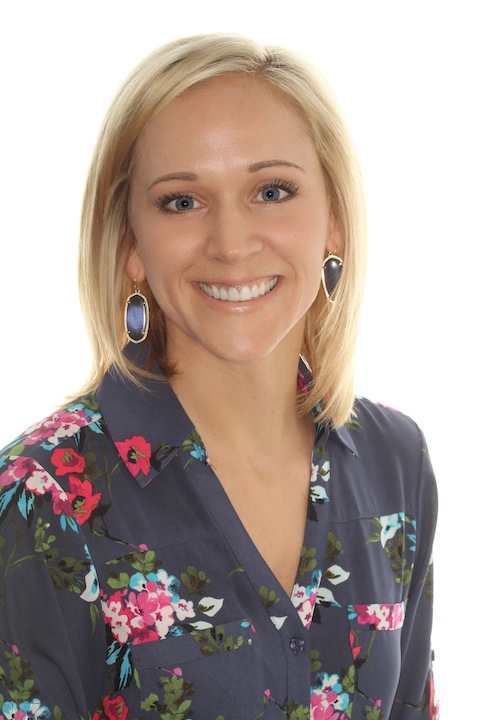 Kandice, Financial & Scheduling Coordinator
I have always enjoyed helping create beautiful healthy smiles for patients while making it a positive experience for them. I working as an orthodontic assistant for 17 years in the Plano area. I joined the Kraus Orthodontic family in October of 2018 as the financial and scheduling coordinator. I can help you with any of your insurance needs or questions. I also enjoy scheduling our new patients and watching their journey to an amazing smile.
On the weekends I am usually hanging out with my very outgoing and energetic daughter, Dylan. We also spend a good amount of time chasing around our new labradoodle puppy named Ruby. I love doing anything creative or being near a beach.
---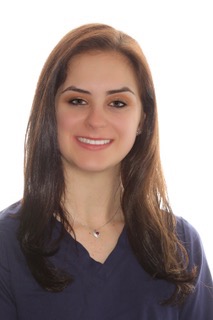 Dallas, Orthodontic Technician
I began my dental career in 2018 and started at Kraus Orthodontics in 2019. I am very passionate about promoting great dental health to the community and world! I am excited to be apart of Dr. Kraus' team and help share his mission to help our patients "Smile On!"
I'm a local who graduated from Plano Sr. High School. In my free time I love seeing movies, hanging out with my 90 lb dog Kai, traveling, and getting boba tea! I am also going to Collin College to pursue a degree in Dental Hygiene.
---
Jeniffer ,Orthodontic Technician
I moved to Texas 5 years ago from Florida. My husband, Gary and I share 2 boys, 2 dogs and
a cat. We are very proud parents of a future Marine. I love it here and we have decided to make
Texas our forever home.
I am new to the orthodontic field but very excited to utilize my skills while helping patients
through their journey to their beautiful smiles
---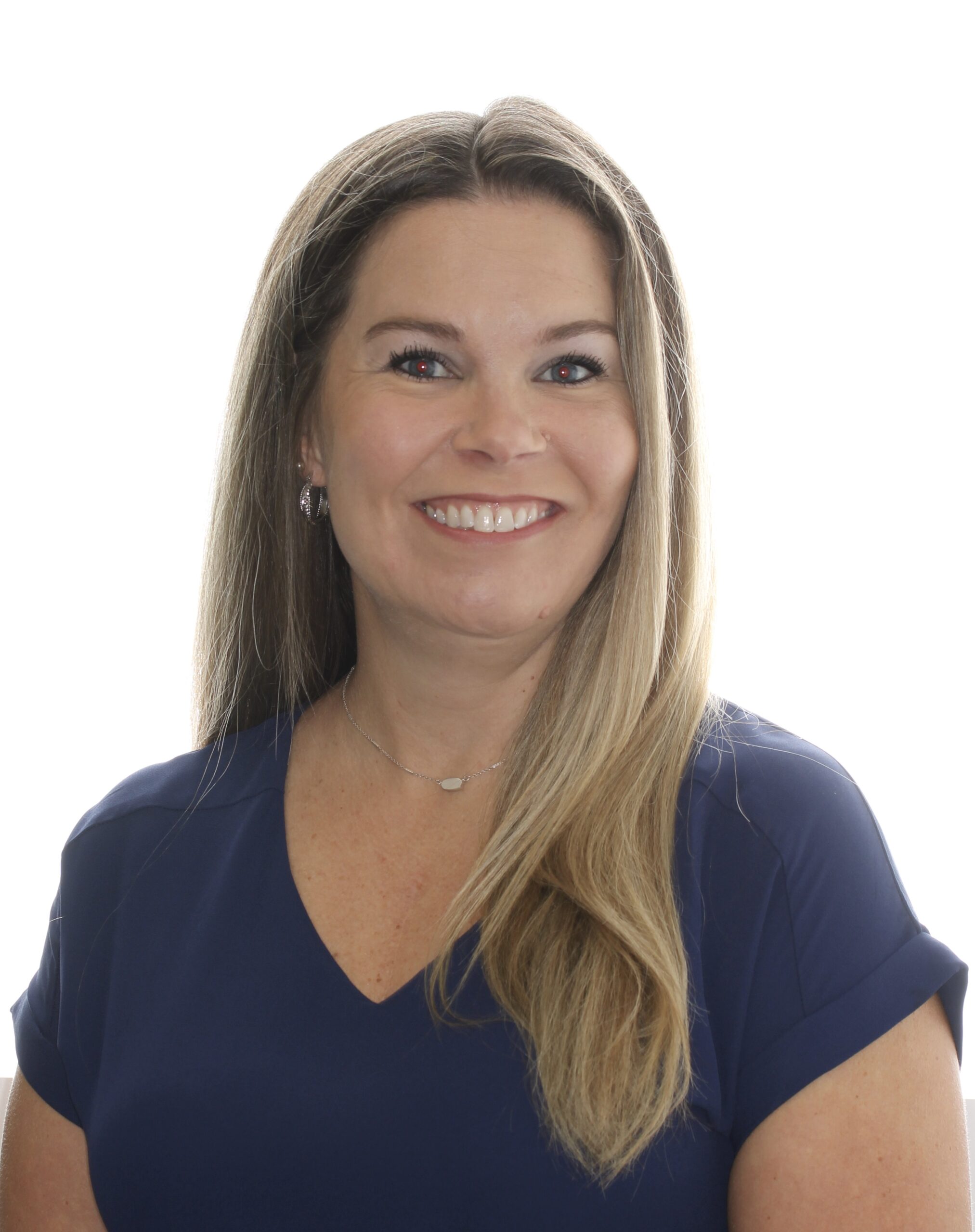 Amy, Scheduling Coordinator
I am a long time resident of Allen. My husband Brandon and I share 3 boys and a chocolate
lab. We love spending time at the lake with family and friends.
I am new to the orthodontic industry, but very excited to use several years of administrative
skills to schedule and coordinate appointments for patients.
---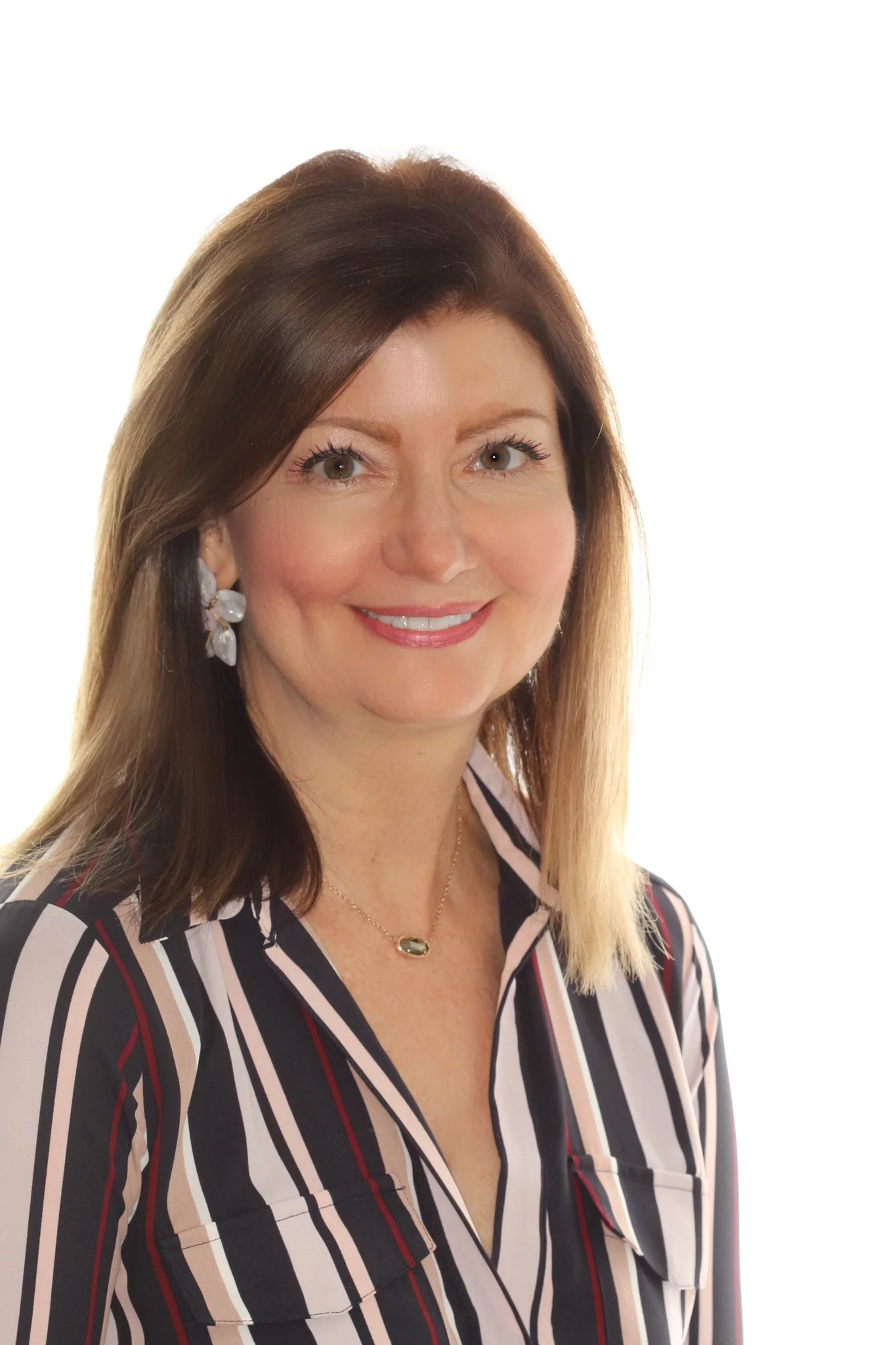 Deb, Scheduling Coordinator
During my 16 years of orthodontic experience, I have loved helping patients achieve a more beautiful smile. I now find joy working behind the scenes at Kraus Orthodontics, since I moved to the country in 2021.
My husband and I have been married 38 years and share a daughter and son-in-love and a very spoiled mini Aussie shepherd. We enjoy traveling, entertaining, gardening, and all things nature.
---
Keke, Orthodontic Technician
I moved to Dallas TX in 2018 from Milwaukee WI and jumped head first into the dental field! I graduated Dental Assisting school in Dec. 2020 and love the work. I'm excited to be working with Dr. Kraus, meeting new and existing patients and families, being apart of giving our patients a beautiful smile.