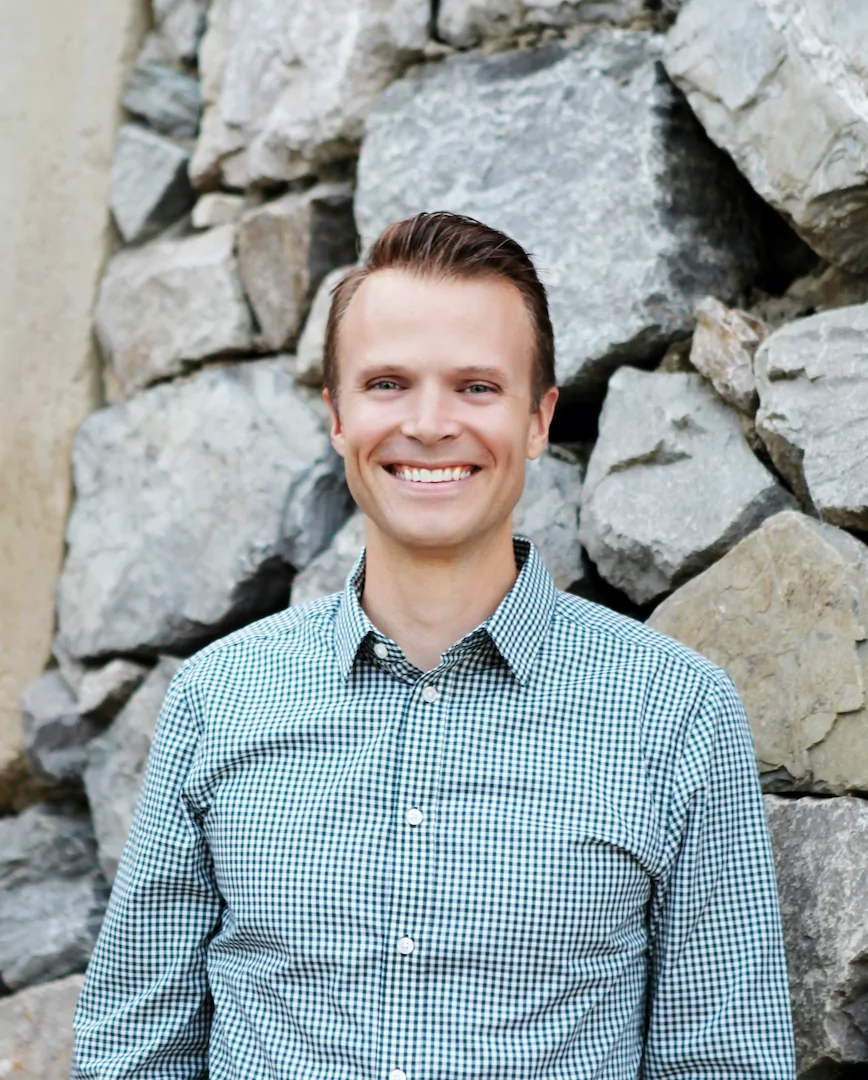 I am a local boy, grew up in far North Dallas and attended high school in Richardson. My childhood was filled with helping my father throw a 400+ daily paper route for the Dallas Morning News, playing every sport I could, and achieving my Eagle Scout at age 15. My "glory days" of basketball ended at Pearce High School with 2 district championships and gut-wrenching playoff losses… After one year of college, I had the unique experience of living in Portugal for 2 years as a volunteer missionary for my church. While serving there, a deep love for the Portuguese people, their fascinating culture and beautiful language engendered inside me – a portion of my heart is still there. I returned home to complete my degree in Business Management at Brigham Young University.
My dental training was completed at Baylor College of Dentistry in Dallas where I was President of the Odontological Honor Society, a member of the Omicron Kappa Upsilon National Dental Honor Society, and recipient of the Baylor Oral Health Foundation Centennial Award. After dental school, I was accepted into Baylor's esteemed orthodontic program where I earned a Master of Science degree in Oral Biology and a Certificate in Orthodontics. My master's research won both the Charley Schultz Resident Scholar Award and the prestigious Harry Sicher Research Award. One of my proudest accomplishments was becoming Board Certified with the American Board of Orthodontics in 2012, a certification that historically only 25% of orthodontists achieve.
But my #1 proudest accomplishment was tricking Liana, a former professional ballerina, into falling in love with me during our last year of college. We have been married over 10 years now and have three amazing daughters. When not having princess tea parties at the house, I am the Scoutmaster of Boy Scout Troop 1234 in Allen. In boy scouts, I have the opportunity to help build young men and teach valuable life lessons.
I feel privileged to be a part of the Allen community and hope to help you or your child achieve the perfect smile!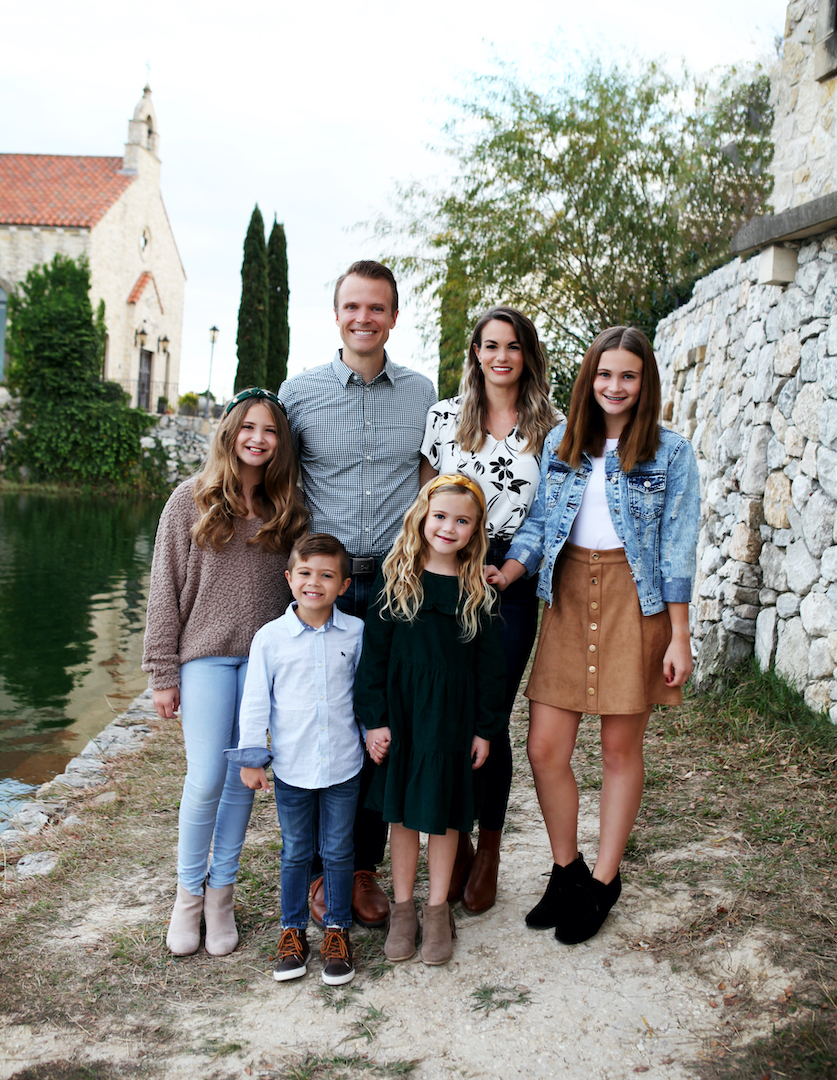 Dr. Kraus is proud to expand our signature quality care throughout North Texas. Our team provides treatment at North Texas Orthodontics in the communities of Leonard and Blue Ridge Texas. Visit www.ntorthodontics.com for information on our Leonard and Blue Ridge offices.