SEE WHAT SETS US APART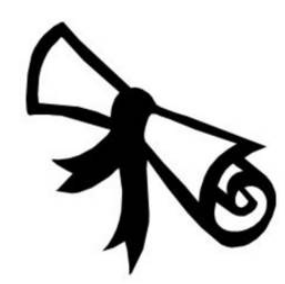 Orthodontists are simply dentists with an additional 2-3 years of specialty education. They understand the movement of teeth and how to straighten them. While many dentists offer Invisalign and braces, be aware they don't have the same training and schooling as an orthodontist.

Dr. Kraus is Board Certified with the American Board Of Orthodontists. Only one-third of orthdontists have aquired board certification. This distinguished certification includes extensive and rigorous exams judged by a panel of highly-respected orthodontists with advanced experience.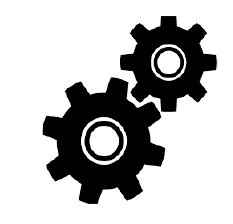 Kraus Orthodontics uses a 3D scanner to make orthodontic treatment more precise and accurate. The scanner also eliminates the need for gooey rubber impression molds, which means less hassle for you!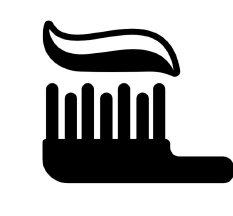 Dr. Kraus knows it's important to keep your teeth healthy. A specialized sealant is applied to your teeth before we place your braces. Sealants provide an extra layer of protection, which helps stop decay during your treatment. Your braces treatment also includes an electric toothbrush.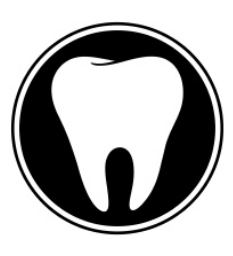 Dr. Kraus uses indirect bonding. The braces will first be placed on the model before you come in for placement. When you come in to get your braces, we use a specialized mouthpiece which allows us to place all your brackets at once. This technique ensures precise bracket placement, improves the quality of your results, and reduces the time you'll need to wear braces.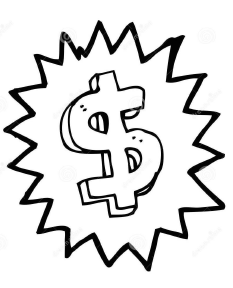 Retainers are necessary after braces are removed, so if you happen to lose them, we will replace your clear retainers for up to 9 months after your treatment is finished.