SEE WHAT SETS US APART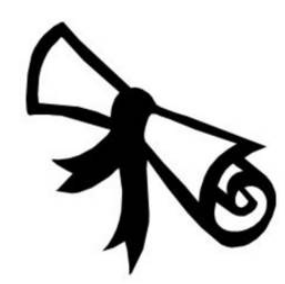 Orthodontists are dentists with an additional 2-3 years of specialty education. They are experts in straightening teeth and aligning a patient's bite. Although many general dentists have started offering braces and Invisalign to their patients, they do not have the training of an orthodontist.

Dr. Kraus is Board Certified with the American Board Of Orthodontists, a certification that only one-third of orthodontists achieve. This prestigious certification requires extensive exams and presentations before a panel of respected orthodontists demonstrating mastery of complicated cases.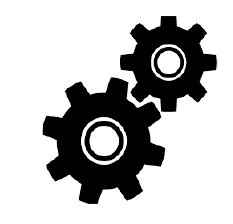 Kraus Orthodontics uses a 3D scanner which increases the accuracy of orthodontics and removes the need for gooey impressions. How great is that?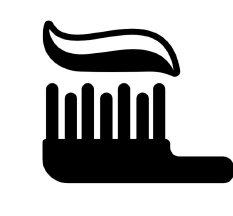 Dr. Kraus values the importance of healthy teeth. A specialized sealant is applied to the teeth before placing braces. This is an extra layer of protection to help prevent decay. Your treatment with braces also includes an electric toothbrush.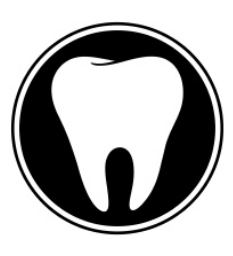 Dr. Kraus utilizes indirect bonding. He positions your braces first on a model, when you're not even in the office. On the day you come to get your braces, we place all of them on your teeth at once using a small custom-made mouthpiece. This technique provides greater accuracy of bracket placement which can 1) improve the quality of the results, and 2) reduce the overall time in braces.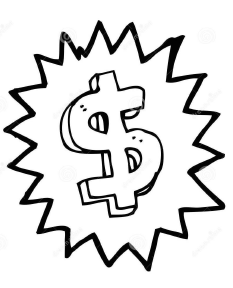 Retainers are essential after braces are removed so if you lose them, we will replace your clear retainers for up to 9 months after your braces come off.